ALA Law (formerly Amanda Little & Associates) are divorce, family law, wills and estates and property lawyers.
Our team of Accredited Specialists in Family Law and Senior Lawyers are skilled in all areas of Family Law, Litigation, Deceased Estates, Estate Planning and property Law/Conveyancing.
We are the experts when it comes to all forms of law that applies to families. Including: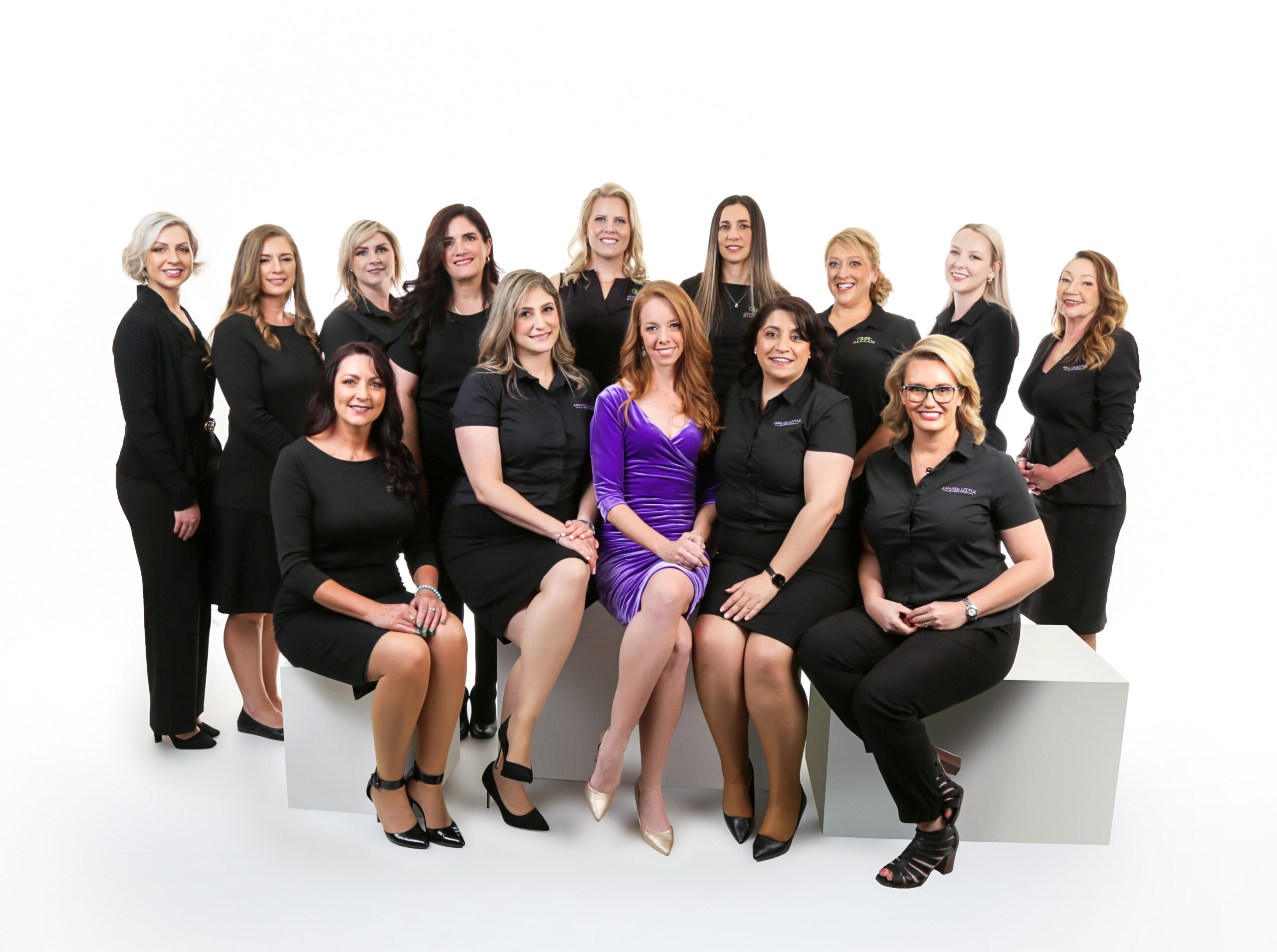 Our Accredited Specialists and Senior Lawyers can provide you with advice on the following Family Law matters:
We can provide you with wills, estate and probate advice in respect of the following:
We can provide you with assistance in conveyancing and property law in respect of the following:
Off the plan purchases;
Vacant land purchases;
HIA building contracts;
Caveats and Equitable Interests;
First home buyers;
Retirement Village Contracts;
Establishment or Variation of Easements;
Mortgages;
Deeds of Family Arrangement/Agreement;
Granny Flat Agreements
We can assist you with:
Advice on how your AVO affects your family
Criminal Charges associated with breach of AVO's
We provide our local small businesses with legal advice and support in the following areas:
Commercial Leases
Commercial Purchase
Guarantors for ILA
We are more than just a law firm, we care about you. We provide real, relevant and cost-effective advice, guiding you through the legal process in a caring and considerate manner, so please contact us for a confidential discussion.