Conveyancing Penrith | Property Conveyancer
Why Choose ALA Lawyers & Penrith Conveyancers?
We are a dedicated team of Property Lawyers / Solicitors and Support Staff here to assist you with your legal issue, including buying and selling property, and providing advice regarding transferring properties and advice of property law issues including caveats, proprietary interest etc. We believe in building relationships with our clients and supporting the local community. Our strength is that we care about you and the quality of our work.
Our Penrith Conveyancers would love to assist you with your purchase, sale or transfer. We have 8 convenient locations at Penrith, Oran Park, Orange, Parramatta, Richmond, Sydney CBD, Southern Highlands and Windsor. Please contact us to discuss how we can help you!
RESOURCES
What is conveyancing?
Conveyancing is the process of transferring title of property from one person/s to another or from one entity to another.
There are generally 3 stages to the process:
Leg work – getting finance and finding your property;
Exchange – contracts are exchanged, deposits are paid etc;
Settlement – final transfer of the property.
At ALA Law (formerly Amanda Little & Associates) our experienced Property lawyers will guide you through your conveyance be it buying or selling, your first home or investment property.
What is residential conveyancing?
Residential conveyancing is the process of purchasing or selling residential property – or the home you will live in or invest in!
A residential property lawyer or conveyancer is experienced in buying and selling homes for families and for investments.
At ALA Law (formerly Amanda Little & Associates) our property lawyers are highly experienced property lawyers who would love to assist you to purchase a residential property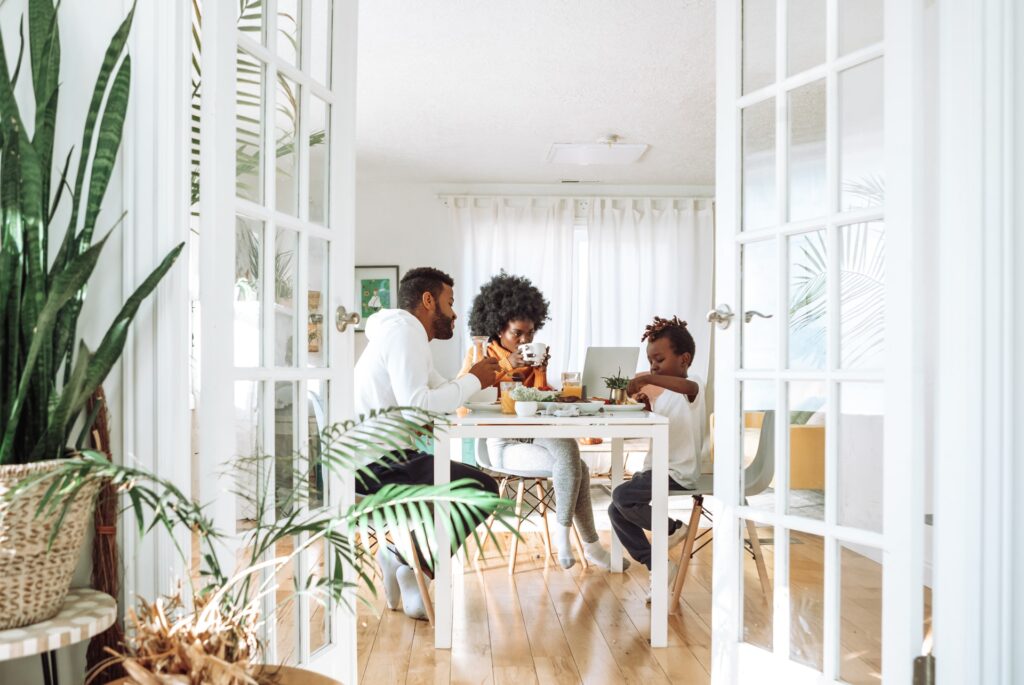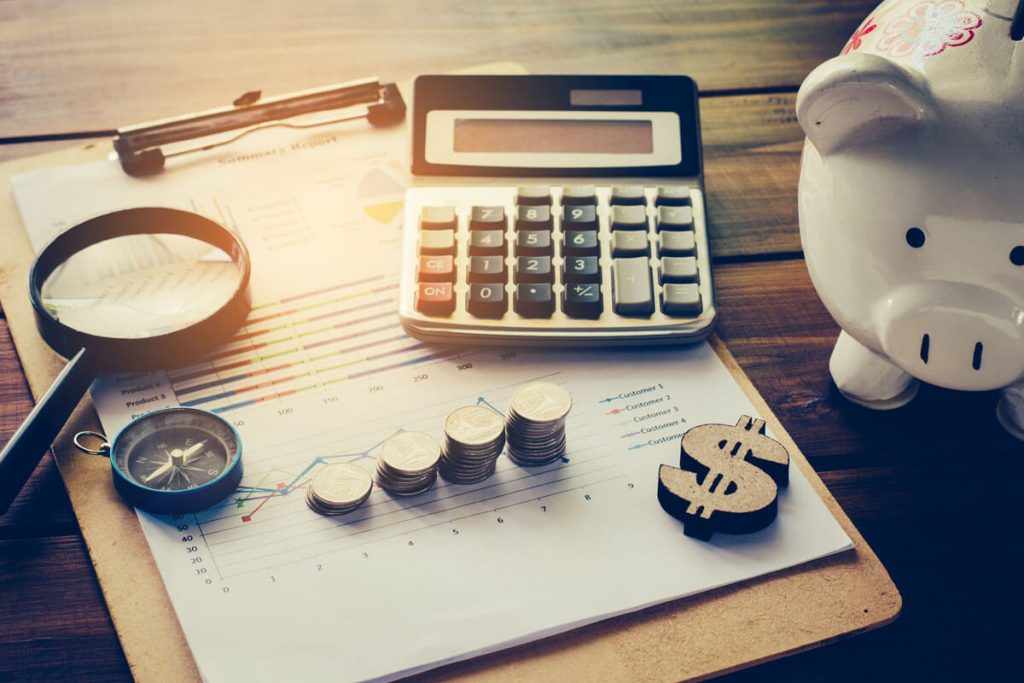 Who pays for conveyancing fees?
Both parties are responsible for their own conveyancing fees.
Occasionally if there is an issue with completion of a contract or other legal issue the contract may specify that a portion of the other parties' fees are to be met by the defaulting party – but this is a rare circumstance!