What is Collaborative Family Law?
Collaborative Family Law is an alternate way for you to resolve your Family Law matter.
It is a process where you as a couple, choose to work with Lawyers and third parties ( such as accountants, psychologists etc) to make joint decisions by consensus to resolve the legal issues that you face upon separation amicably without the need for Courts or Judges.
This process focuses on needs, not entitlements.
The process allows you to jointly identify what is important to each of you and the family unit, and then make decisions together in all parties' interests.
By agreeing to do Collaborative Family Law you are agreeing not to go to Court and to work together until a resolution is realised.
You each take responsibility for the future direction of your Family.
Is Collaborative law suitable for my family?
For the process to be suitable for your family you will need to be able to:
Communicate openly and honestly
Communicate respectfully
Prioritise the interests of the children
Transparently share information.
There should be no history of domestic violence, mental health concerns or any addiction issues. If your family meets these criteria then Collaborative Family Law is for your family.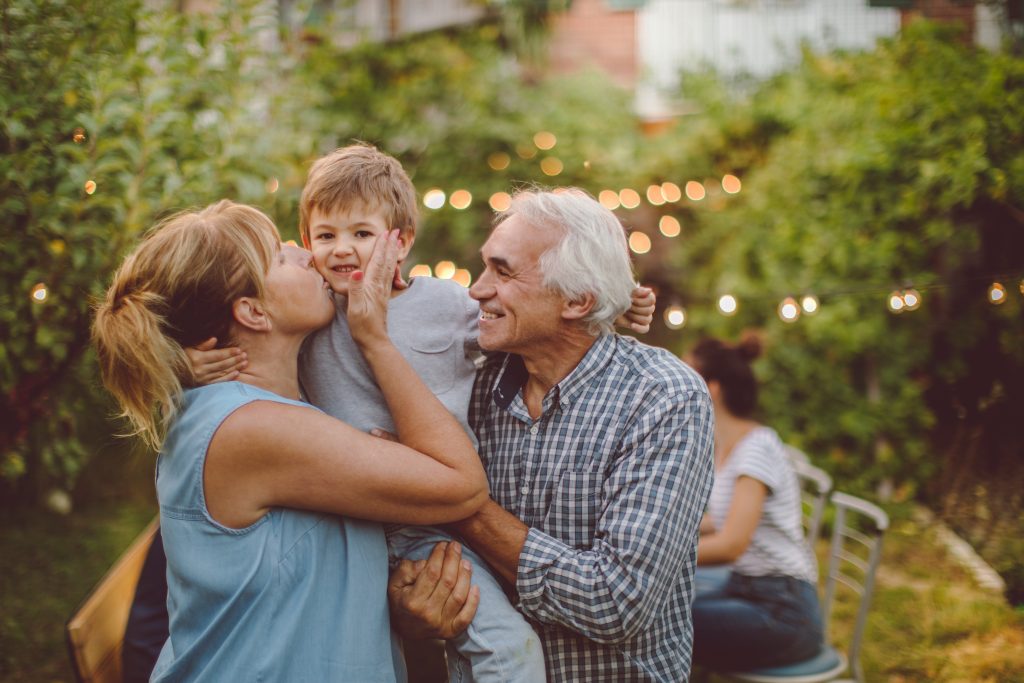 Why should you consider Collaborative Family Law?
The benefits of the Collaborative process include: –
You control the process
You are supported at each step of the process by your lawyer and other trained professionals
You will focus on the future, not the past
You agree to an open and transparent exchange of all information including legal advice
You will focus son the parties future needs, not entitlements and legislation/court
You, your lawyers and other professionals sign a contract not to go to court
You can agree to jointly appoint neutral experts such as financial and child specialists and valuers, as appropriate
The Collaborative Family Law process provides a roadmap for future co-parenting in a respectful and dignified manner.
You can create a win/win situation for each of you and your family unit
If you would like more information about Collaborative Family Law
or would like to make a time to speak with any one of our trained Collaborative Family Lawyers Amanda Little and Rosemary Aloisio, please do not hesitate to contact our office