Family Lawyers | Freemans Reach | Family Law Specialist
If you live in Freemans Reach and are currently dealing with complex family matters, it's important to work with Family Lawyers who can offer you the care, dedication, and support you need to resolve your case.
ALA Law (formally Amanda Little & Associates) provides legal services to families in Freemans Reach and surrounding suburbs. We know that dealing with family matters can be overwhelming and sometimes confusing. This is why we have a strong team of highly experienced family lawyers near Freemans Reach to help you with your unique situation.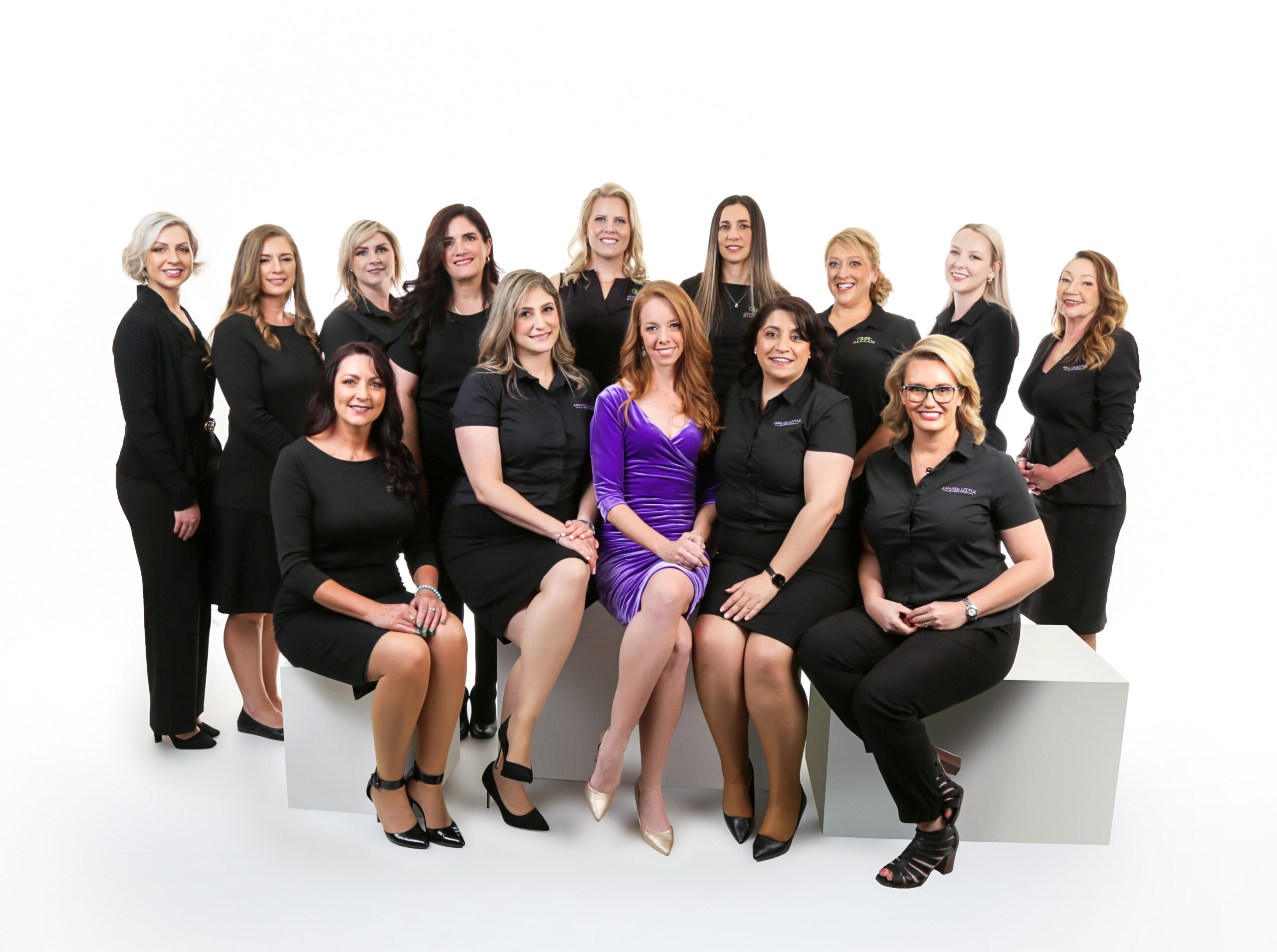 Our team is led by Amanda Little, an Accredited Specialist in Family Law. Amanda is also a Mediator, Family Dispute Resolution Practitioner and Collaborative Family Lawyer. Amanda grew up in Western Sydney and has worked with families in the Freemans Reach & Hawkesbury area for many years. She has a strong focus on working with people and organisations in the local area to foster a sense of community.
Serving Freemans Reach Families With Care and Professionalism
Freemans Reach is located on the banks of the Hawkesbury River, North West of Sydney known for its vast green spaces with close proximity to local schools. Anyone in Freemans Reach dealing with family matters can rest assured that Amanda and her team of family lawyers Freemans Reach, bring expertise and empathy to each case, helping local clients with their individual situations.
Some of the areas our Freemans Reach family lawyers can assist with include: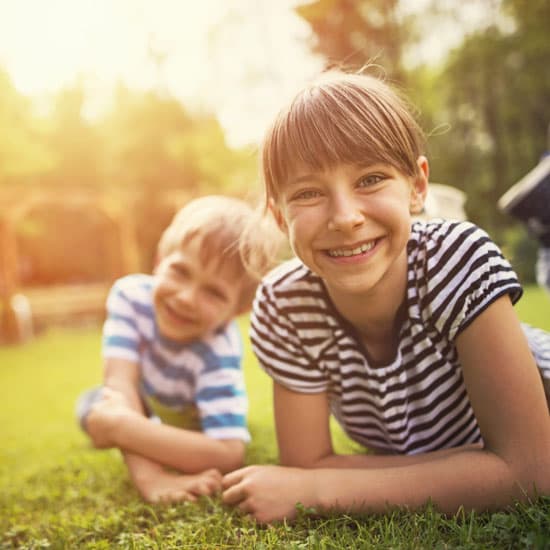 When you choose to work with ALA Law (formally Amanda Little & Associates), you can remain confident that your case is in compassionate and competent hands. We believe in building relationships with our clients and the wider community, working with them as members of our own family. This ensures each case is treated with the utmost importance, care, and respect.
We also have a strong focus on Mediation and settling disputes before they reach the Court. This allows us to resolve cases without the emotional and financial stresses often involved in going to Court.
ALA Law also specialises in Property Conveyancing, Wills & Estate Planning, and Care & Protection. Our office is located on Windsor St, Richmond, only a short drive from Freemans Reach. Our convenient location makes us accessible to a broad range of clients from Richmond, Windsor, Kurrajong, Hawkesbury, and the lower Blue Mountains.
If you need advice on Family Law matters, get in touch with our friendly team at our office at 1300 ALA LAW. We're more than happy to discuss your situation and help find the best outcome for you and your family.