How Is Property Divided in a Divorce?
When a marriage comes to an end, many difficult conversations will inevitably arise. One such conversation involves how property will be divided in a divorce. Property, as well as debts and assets, need to be split up appropriately so that both parties receive what they are entitled to.
In some situations, couples may be able to work together without legal assistance to decide how to divide property in a divorce. In other cases, however, it may be necessary to engage a family lawyer to come up with an amicable and equitable agreement.
The process of dividing property in a divorce
The process of dividing property is known as "property settlement".
There is no clear-cut guide or cookie-cutter formula that determines what each party is entitled to or how the property will be divided. Wouldn't that be great if there was!
The Court generally takes a 4-step approach in determining what each party is entitled to. This includes:
Ascertaining the Asset Pool (what assets and liabilities exist);
Looking at the s.79 Contributions of each of the parties;
Assessing the s.75(2) future need factors of each party;
Making any adjustments as may need to be required to make the settlement "just and equitable".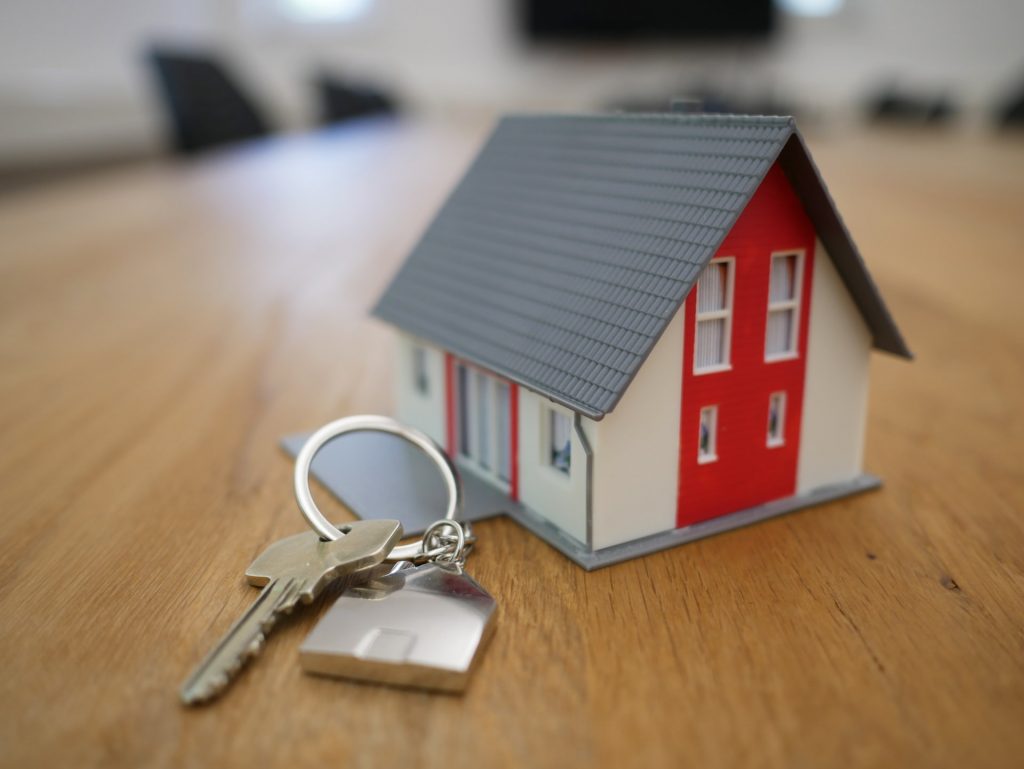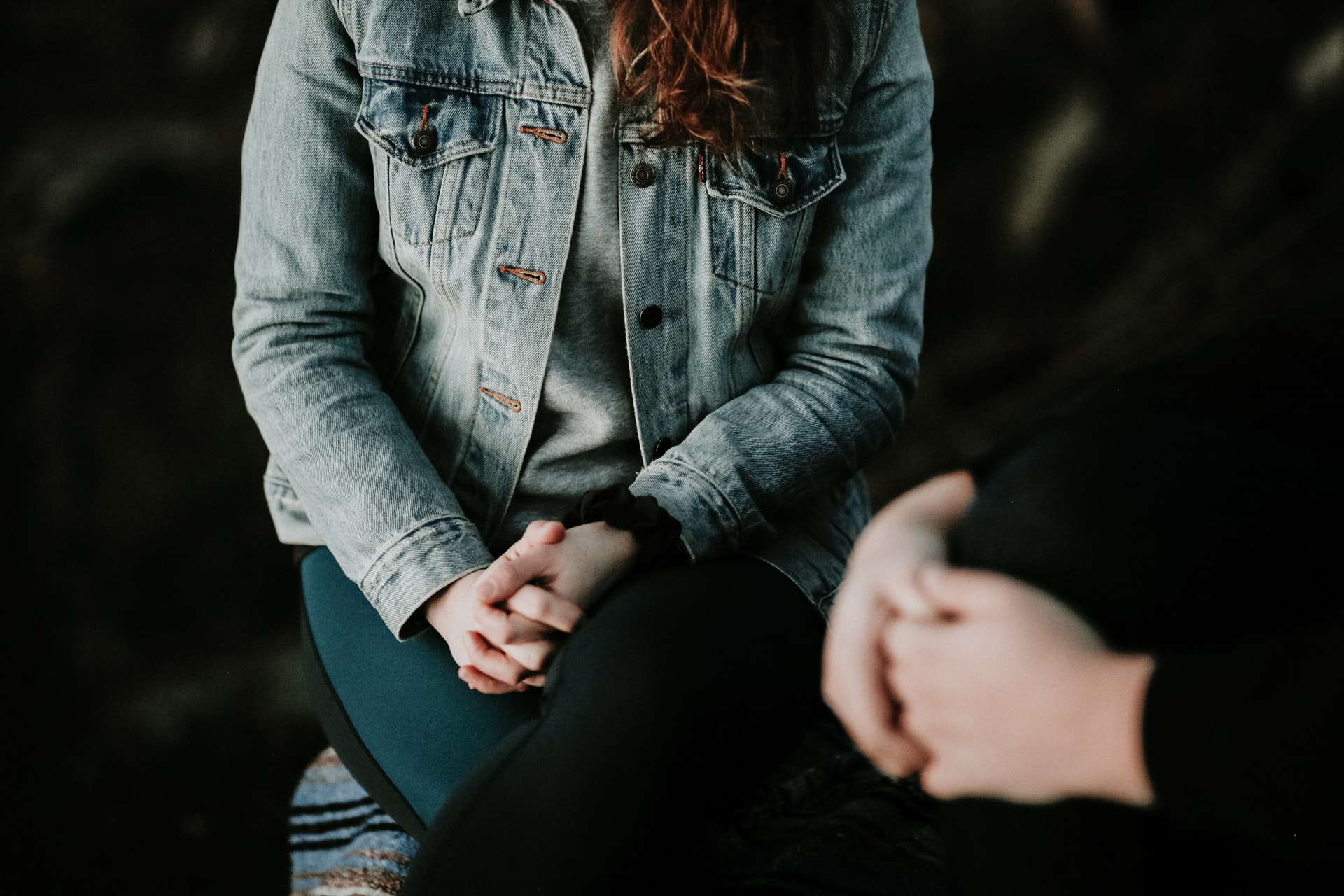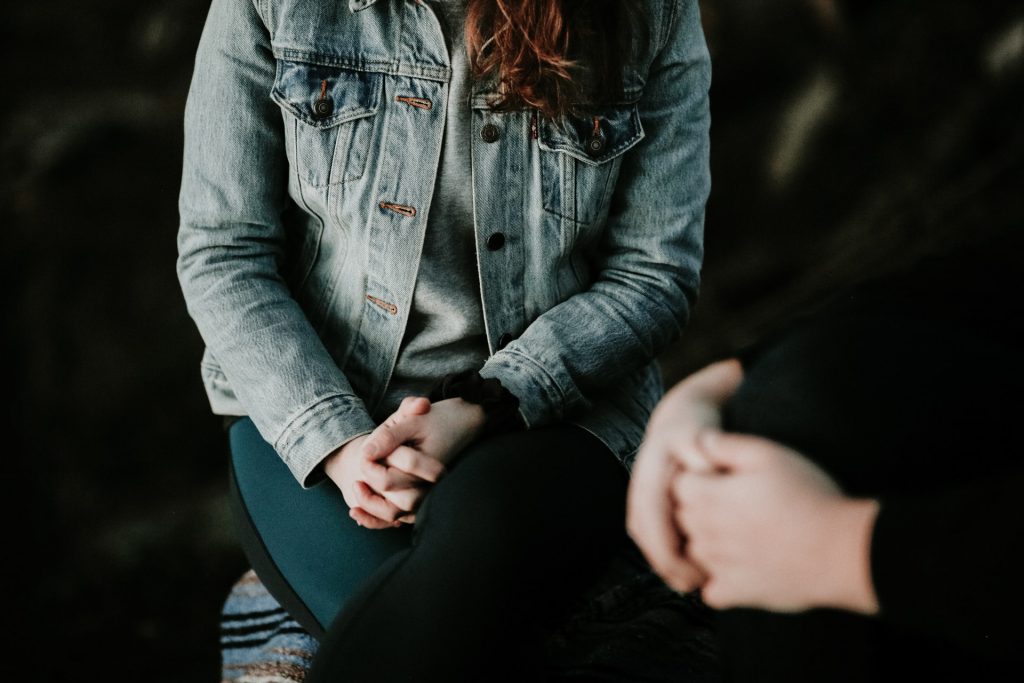 Attending an initial consultation with a Family Lawyer
When you attend for an initial consultation with one of our Lawyers, we will gather the relevant information we need from you to guide you through this 4-step approach. Our goal is to assist you to reach an amicable resolution where possible.
Your Lawyer will generally be able to provide you (after the exchange of disclosure) with an estimated range of likely outcomes if your matter proceeds to Court. This will allow you to negotiate while knowing what the most likely outcome would be if the matter were to proceed to litigation.
Once you reach an agreement for property settlement/division of assets, this agreement will be legally drawn up by way of Application for Consent Orders and Terms of Settlement. After being signed by both parties and their lawyers this will be sent to the court to be made into order by the agreement of both parties.
What if we can't reach an agreement?
If no agreement can be reached, then one party will commence the court "litigation" process to ask the court to determine how the property should be divided.
If you need any assistance handling your family law matter including dividing property in divorce, don't hesitate to reach out to the team at Amanda Little & Associates. We'll be happy to help you reach the best solution for you and your family.