What if I do not think I am the child's father, but am still being assessed to pay child support?
Sometimes you may be assessed to pay child support even though you are not a child's biological father. If you think this may be the case you are responsible to take action to dispute paternity.
Once you receive notice that a child support case is accepted you have 56 days to apply to court for a declaration that you are not the father of the child in the assessment and should therefore not be required to pay child support.
All I want is a DNA test so I'm sure the child is mine?
A court will not accept a request for a DNA test alone for peace of mind.
A court may consider ordering a DNA test in a case where you are disputing paternity for child support purposes. If you are considering wanting to spend time with a child a DNA test can sometimes be ordered in that circumstance where it is in issue.
Do I have to keep paying child support while my case is going through court?
Unless you apply for a stay order you will continue to pay child support while your case is going through court. Applying for a stay can be complicated and the court will have to look at a number of factors including each of the party's financial circumstances before it can order a stay.
If I am not the father of a child can I get the child support I already paid back?
It will depend on the particular circumstances of any case about whether you are able to claim back any child support you have paid after it is confirmed by a court you are not the parent of a child.
The court looks at a lot of different factors to make this type of decision including:
Whether either parent knew or suspected, that the payer was not a parent of the child;
The actions of each parent in providing information in support of or applying for a child support assessment;
Any delay by the paying parent in applying to court;
Any delay after suspecting that the payer was not a parent;
The parent's financial circumstances.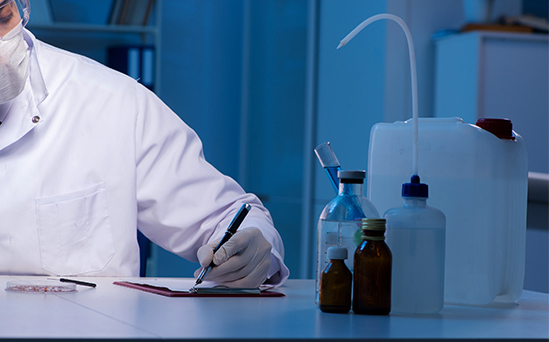 Can I organize paternity testing outside of court?
If you and the other parent want to try and resolve paternity outside of court, it is important that the paternity testing you do is one that would be recognized by an Australian court. There are specific laboratories that are accredited to do legal paternity tests to the legal standard required by courts. You should ensure any laboratory is accredited you can search the National Association of Testing Authorities website to locate a lab near to you.
Our lawyers can help you in understanding what is required to make sure that any paternity testing you undertake is done pursuant to the Family Law Regulations. Our lawyers can also assist you to negotiate and to resolve any paternity matters outside of court.
Are there any circumstances where I am still required to pay child support even if I am not the biological father?
There may be circumstances where a step-parent due to their relationship with a child may be required to pay step parent child maintenance. This is rare and requires one of the child's parents to apply to court.