What Is Dispute Resolution & Why Is It Important?
If you're engaging in a family law matter, you may have been introduced to the term "dispute resolution" or "ADR". You may also be wondering what dispute resolution is, what the benefits are, and if it's for you. Here's our guide to understanding dispute resolution.
What is dispute resolution?
Dispute Resolution is the process of resolving disputes without the need for court litigation.
Types of Dispute Resolution include Mediation, Family Dispute Resolution and Conciliation.
What's ADR?
ADR stands for "Alternative Dispute Resolution".
In summary, ADR is the alternative process of resolving disputes without the need for court litigation.
ADR includes Mediation, Family Dispute Resolution, Conciliation and Arbitration.
What is family dispute resolution?
Family Dispute Resolution is the term used to describe mediation services that are specifically designed to assist couples and families affected by separation and divorce.
The sessions are tailored to facilitate calm discussions around, and solutions to, family disputes.
What is a dispute resolution clause?
A Dispute Resolution clause can be included in a parenting plan or consent orders, so that if a dispute arises between parties regarding arrangements for their children the parties shall engage in dispute resolution prior to taking further legal action/steps.
It mandates that the parties to engage in dispute resolution to attempt to resolve the issue, which if successful will de-escalate the dispute and ensure that the children's best interest will remain paramount.
It is also now a mandatory requirement that parties attend Family Dispute Resolution prior to commencing court proceedings.
Where can you get assistance with dispute resolution?
You can obtain assistance through your Solicitor or a private Mediator such as The Mediation Centre.
There are also government agencies who provide mediation services such as Relationships Australia.
The most suitable process for you will depend on your circumstances, how urgently you require the mediation to occur and your financial situation.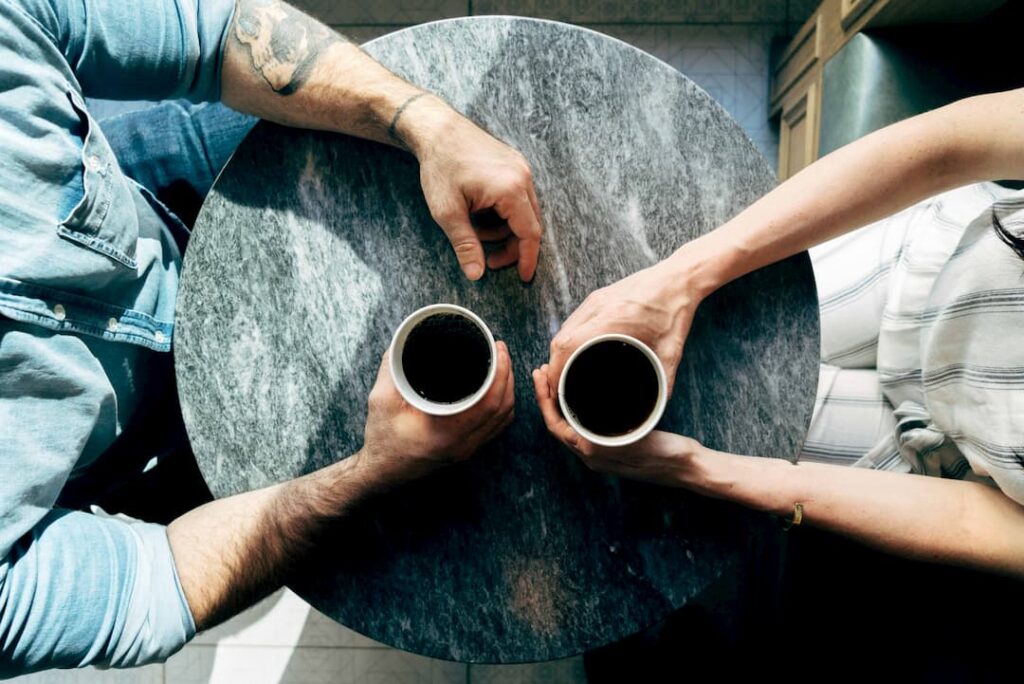 Why is it important to have an effective dispute resolution process?
An effective dispute resolution process will ensure that you have the best opportunity to resolve your family law dispute without the need for expensive legal fees.
In addition to the financial benefit, a negotiated agreement is more likely to be adhered to by both parties as it was jointly agreed.
It is always preferable to reach an agreed resolution, unless it is a situation where resolution is simply impossible due to risk issues, domestic violence, dissipation of assets urgency etc.
Further information
If you have any further questions about dispute resolution or another family law matter, don't hesitate to reach out to the team at Amanda Little & Associates. We have offices in Penrith, Oran Park, Orange, Richmond and Southern Highlands and can be reached at any of our locations by calling 1300 ALA LAW.