Can You Do Conveyancing Yourself?
If you're buying or selling property, you may be wondering if you can do conveyancing yourself. Many people want to take this process into their own hands, whether its to save money or cut out the middle man. In this guide, we talk you through the process of conveyancing, whether it might be something you can do yourself, or whether you would benefit from the assistance of a conveyancing lawyer.
Can you do conveyancing yourself?
The short answer is yes – you can technically do conveyancing yourself. You shouldn't, however, unless you have a thorough understanding of the law and have access to PEXA (Property Exchange Australia).
A good way to understand this is if you cut yourself and required stitches, you technically could stitch it up yourself but you'd risk infection, scars and medical complications. It simply wouldn't be worth the risk, and you'd go straight to a doctor.
It's the same for buying and selling a property – go to an expert! This cuts down on risk, complications, and saves you a whole lot of headache in the long run. If something goes wrong then you risk the chance of losing your deposit, or there being an issue with the property title or even worse finance falling through.
A Property Lawyer will ensure that all of the I's are dotted and T's are crossed and that you're provided with the appropriate advice, making the process as stress-free as possible.
At Amanda little & Associates our experienced lawyers will guide you through the conveyancing process whilst providing you with knowledgeable advice.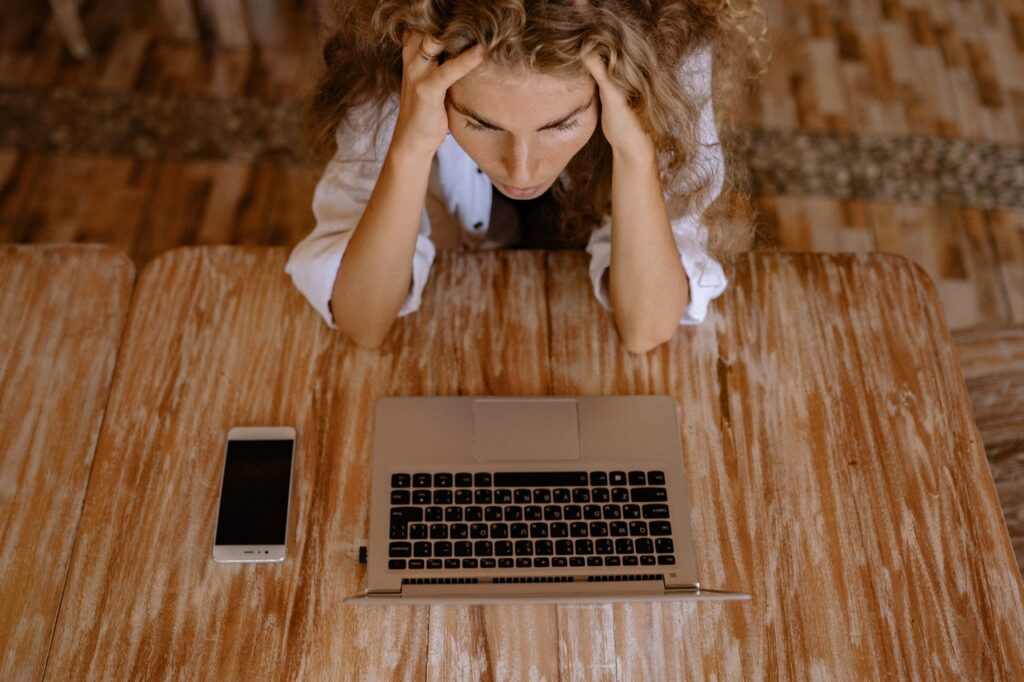 What does conveyancing involve?
Conveyancing involves the process of transferring property from one person or entity to another person or entity. Simply put, it is the process of buying and selling property.
There are generally 3 stages to the process:
Leg work – getting finance and finding your property;
Exchange – contracts are exchanged, deposits are paid etc;
Settlement – final transfer of the property.
Stages 2 and 3 are multiple complex legal tasks that need to be undertaken by your property lawyer/conveyancer. This ensures everything happens properly and legal title passes according to the contract and transfer.
At Amanda little & Associates our experienced lawyers will guide you through the conveyancing process whilst providing you with knowledgeable advice.
Stage 1: The Leg Work
Prior to searching for your perfect property or investment here are a few things to consider:
Make sure you have pre approval from your bank
Calculate what you can afford by combining your savings and how much you can borrow
Consider your repayments
Allow for lender fees, stamp duty, legal and moving costs
Once you have all of the above sorted, you can then start your search to find the perfect property for your needs.
Once you have found it, negotiated a purchase price, obtained a copy of the contract for review by us – you are then ready to exchange!
Stage 2: The Exchange
Upon exchange, you will need to consider how you want to hold the property as joint tenants or tenants in common. We can advise you on this and arrange a building and pest inspections report.
Prior to cooling off (usually 5 – 10 business days from signing the contract) we will:
discuss your contract and any amendments required with you
negotiate any changes required to the contract
request extensions to cooling off period if required
Ask you to obtain formal loan approval for funds for the purchase
Calculate stamp duty payable
When the property "cools off" you will then pay the deposit.
Stage 3: Settlement
Once you have cooled off we move into the property settlement stage wherein:
you will sign loan contracts
the banks will ready for settlement
we will send off requisitions on title and then effect settlement on your behalf.
Once this is complete – you are then the proud owner of your property!
At Amanda Little & Associates we wish to make the purchase of a property as stress-free as possible and enjoy being part of your growth and future goals. Head over to our Conveyancing page to download our free purchases checklist and to read more about how we can help you – or simply call us to discuss your needs.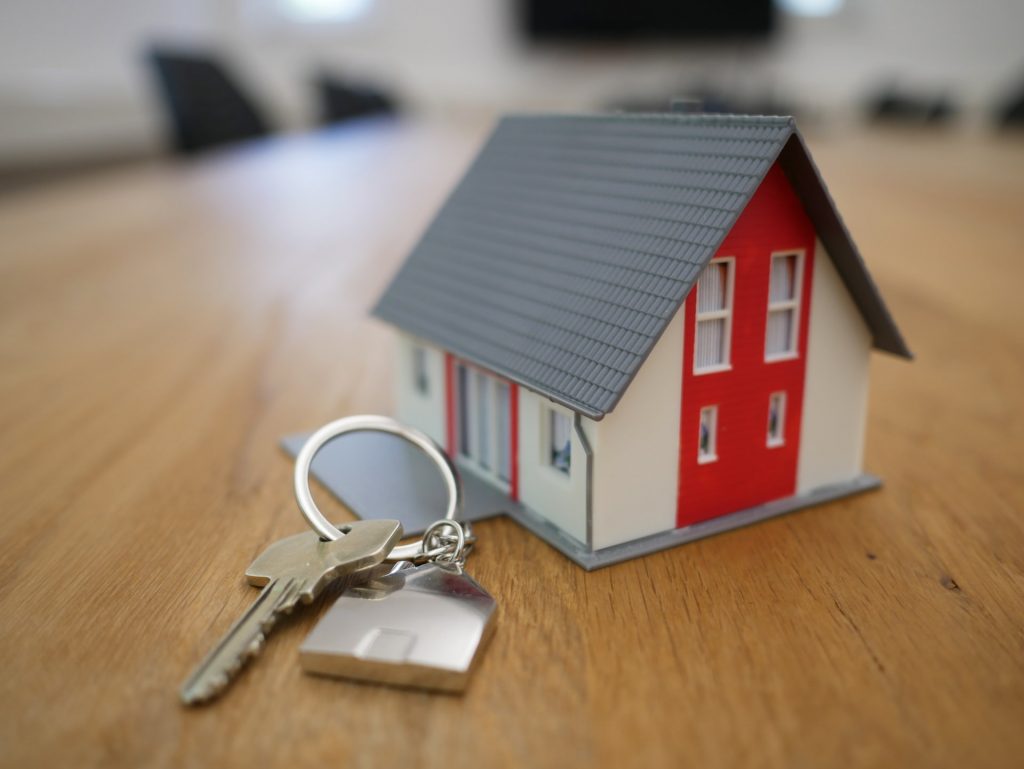 How much should conveyancing cost?
One of the main reasons people might want to do conveyancing themselves is to save money. It's important to note, however, that while you may save on legal fees in the short term, you could also be setting yourself up for hidden costs and added stresses in the future. So, if you've decided to do your conveyancing through a lawyer, how much should you expect to pay?
The costs of selling a house includes professional fees of your property lawyer or conveyancer – which can vary significantly! But please be aware of cheap fees. This usually means that you are not getting a full service with a knowledgeable property lawyer, and then additional disbursements including property searches, pest and building inspections, council certificates, etc.
Some property lawyers and conveyancers charge a flat fee including disbursements and others only charge for what disbursements are incurred.
At Amanda Little & Associates we believe in transparency in our billing and for our clients to know how much they are paying to us for our professional skills and how much is payable to other third parties. This often leads to lower costs as our clients are not paying a flat fee that builds in a high disbursement cost.
If you're buying or selling a house and have any further questions about the conveyancing process, don't hesitate to reach out to our friendly team on 1300 ALA LAW and we'll be happy to discuss your situation.